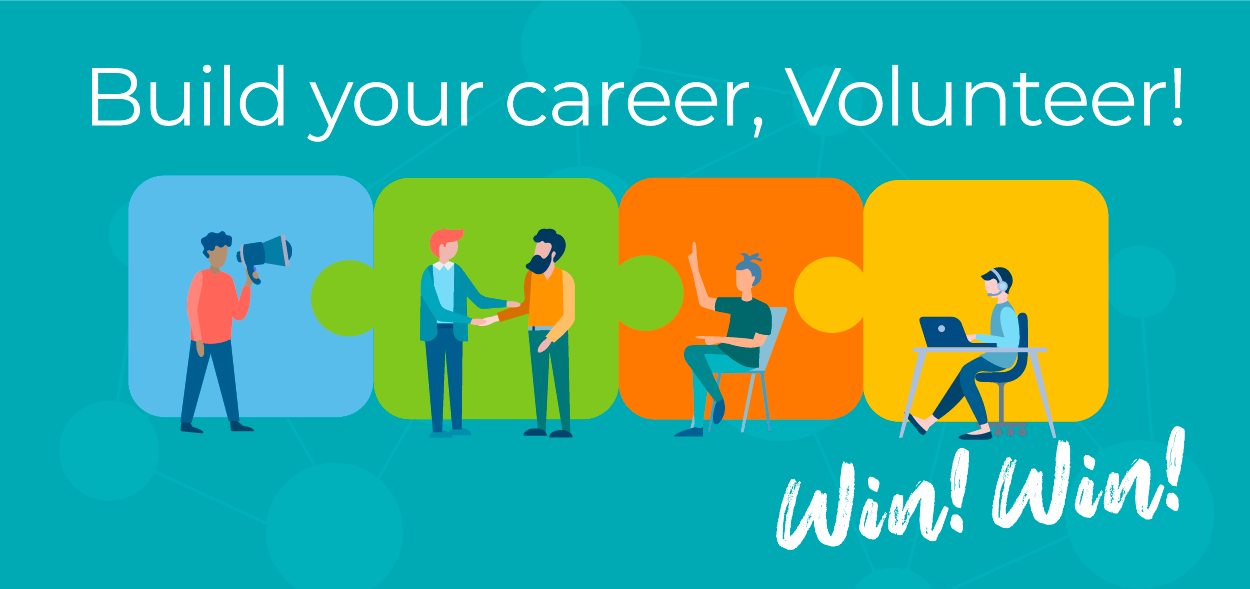 Share your time and give back to the automation community!
Let's work together to build a better world through automation.
ISA invites you to give back to the automation community in ways that optimize your skills and respect your busy schedule. In return you can build leadership skills, enhance your resume, expand your network, and much more! New opportunities are added regularly as projects come up that fulfill ISA's mission and vision.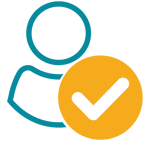 Your Volunteer Profile
Click here to opt in to the volunteer pool - opting in will allow you to receive email invitations to apply for new opportunities that match your interests and qualifications. You have a toggle at the top of your Volunteer Profile if you wish to opt out at any time.
Complete your volunteer profile. The more information you supply, the easier it is to invite you to apply for future opportunities that align with your interests and qualifications. Set your privacy settings to what information you want to share with colleagues and peers.
By opting into the volunteer pool, you are agreeing to adhere to ISA Policies.
Open Opportunities
The full list of global volunteer roles is available through the Volunteer Opportunities List. Apply for the roles that interest you. Applications will be reviewed, and appointments made based on the criteria outlined in the role description. While we may not be able to accept all applicants to every opportunity, the list of open applications changes regularly so keep checking for more ways to get involved!
Filter opportunities by time commitment or areas you would like to support to find relevant opportunities that meet your interests.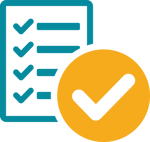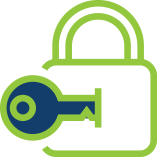 Remember...this is an exclusive community for ISA members. If you are not a member yet, it is not too late to join.