Transition from Student to Professional
Graduation is a very important milestone
Your career began with your ISA Student membership.
Take the next step.
An ISA professional membership can unlock even more opportunity to start or learn about an automation career. To help you transition, ISA is offering a free year of professional membership for the first year after your graduation. It is a significant upgrade from your student status. You already made a good start, keep that momentum going.

Join us as we build a better world through automation.
Automation professionals have employment opportunities in these fields:
Industrial cybersecurity
Pharmaceutical manufacturing
Medical device manufacturing
Chemical and petrochemical
Food processing and beverage manufacturing
Oil and gas
Mining and metal extraction
Water and wastewater
Biochemical manufacturing
Building material manufacturing
Large infrastructure (road and rail)
Textile manufacturing
Software engineering

Real-world technical community
ISA Members are automation-focused professionals and ISA Connect is where to find them. Discover specific, real-world-based technical discussion that is not easy to locate anywhere else. Have conversations, online and live, to build your professional network. Improve your profile by contributing to the forum and earning digital badges. ISA Connect is a career-starter!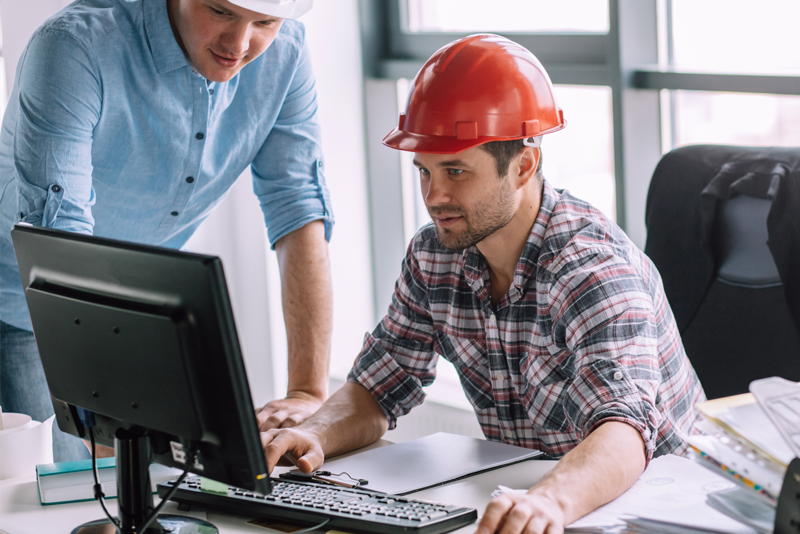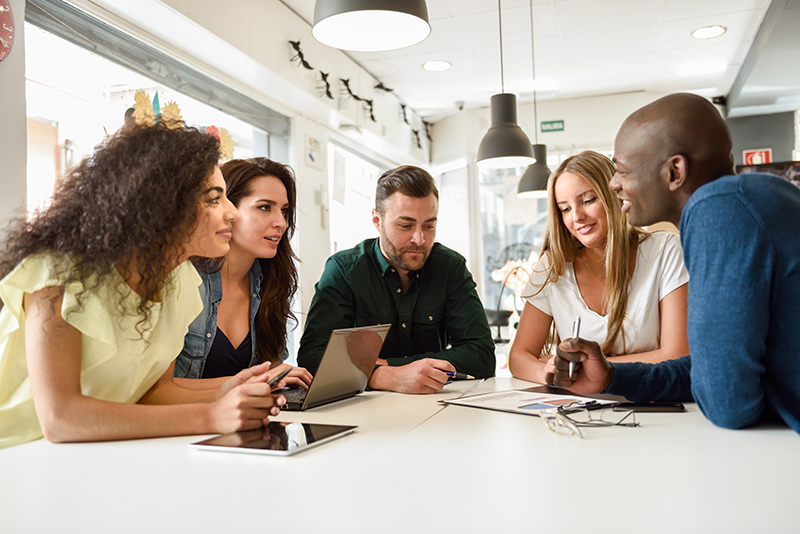 Inspiring and supportive peers
ISA Young Professionals (YP) is an inclusive community making an impact and influencing the future of automation. With their energy and fresh ideas, this group is doing big things and our community has noticed. Make your mark as a part of this unique and motivated group!

You will find common ground with geographic sections and technical divisions. Professionals from around the world can help you navigate a career in automation. You will learn from the activities of these groups, and make lifelong friendships...we promise.
Volunteer Opportunities
Make a presentation, work the booth at an event, join a committee, etc.—there are many ways to get involved at ISA. Opportunities at the local and society level play to your strengths and interests. Experience the satisfaction of making a difference and giving back. Volunteering is the perfect way to hone leadership skills and to show genuine interest in the industry—something employers look for when hiring.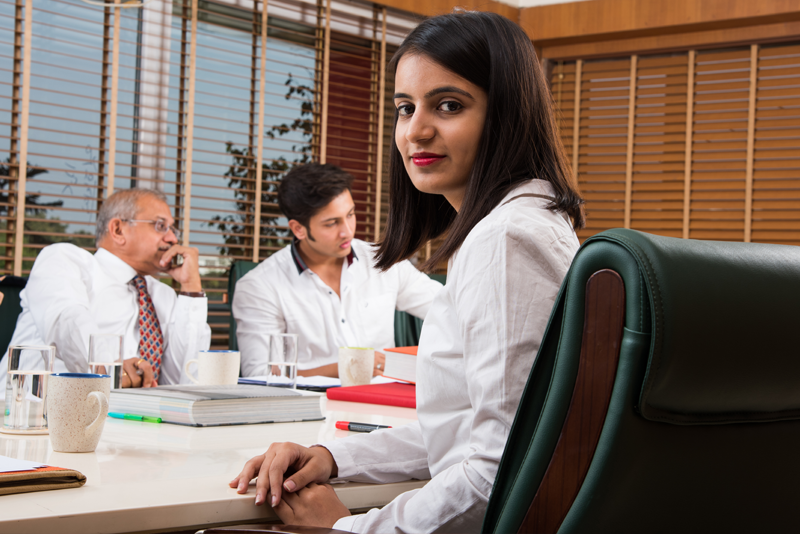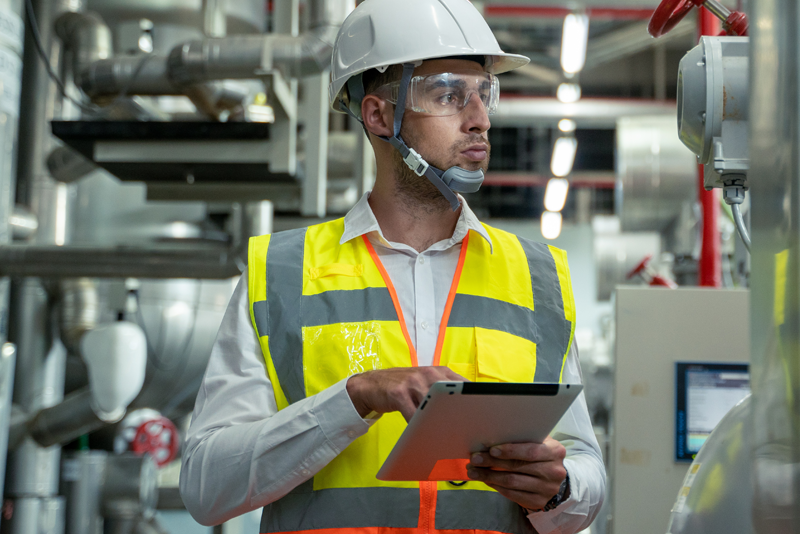 On-demand Resources
Our standards are world-renown. Access them and get the competitive edge in your workplace. With membership you can view more than 150 automation standards, recommended practices, and technical reports. In addition, you get access to the Technical Library, ISA Transactions, InTech magazine, and Automation.com newsletters. Our resources set you up for success in your career.

Remember, you get discounts on education, certification, and event registrations with a professional membership.
A rewarding career in automation is waiting for you!