This May, select any of the print books below for only 25 USD each. Use the promo code ISABOOKS23 at the checkout to lock in your discount.
With these prices, it's a great time to stock up on the automation resources you need to grow your career. Check out our selection below to get started!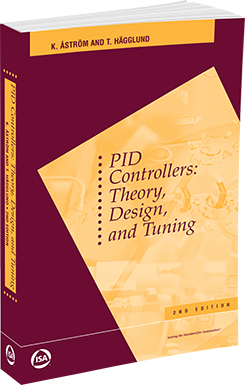 PID Controllers: Theory, Design, and Tuning, Second Edition
Karl J. Aström and Tore Hägglund
79 USD LIST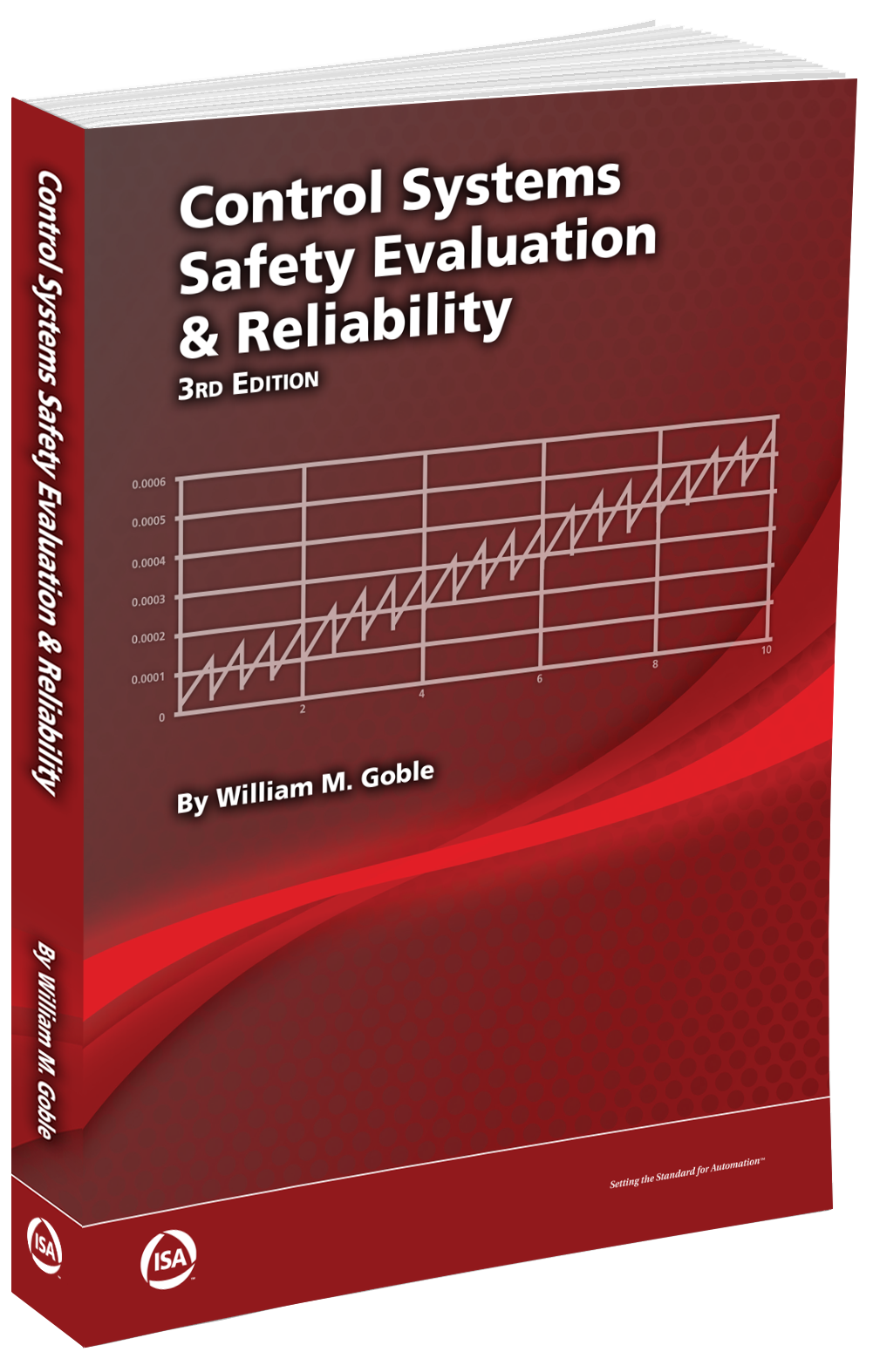 Control Systems Safety Evaluation & Reliability, Third Edition
By William M. Goble



119 USD LIST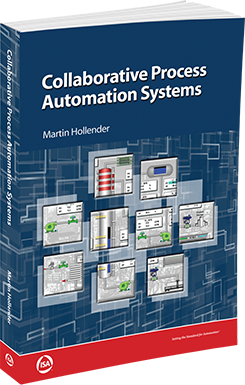 Software for Automation: Architecture, Integration, and Security
Jonas Berge
99 USD LIST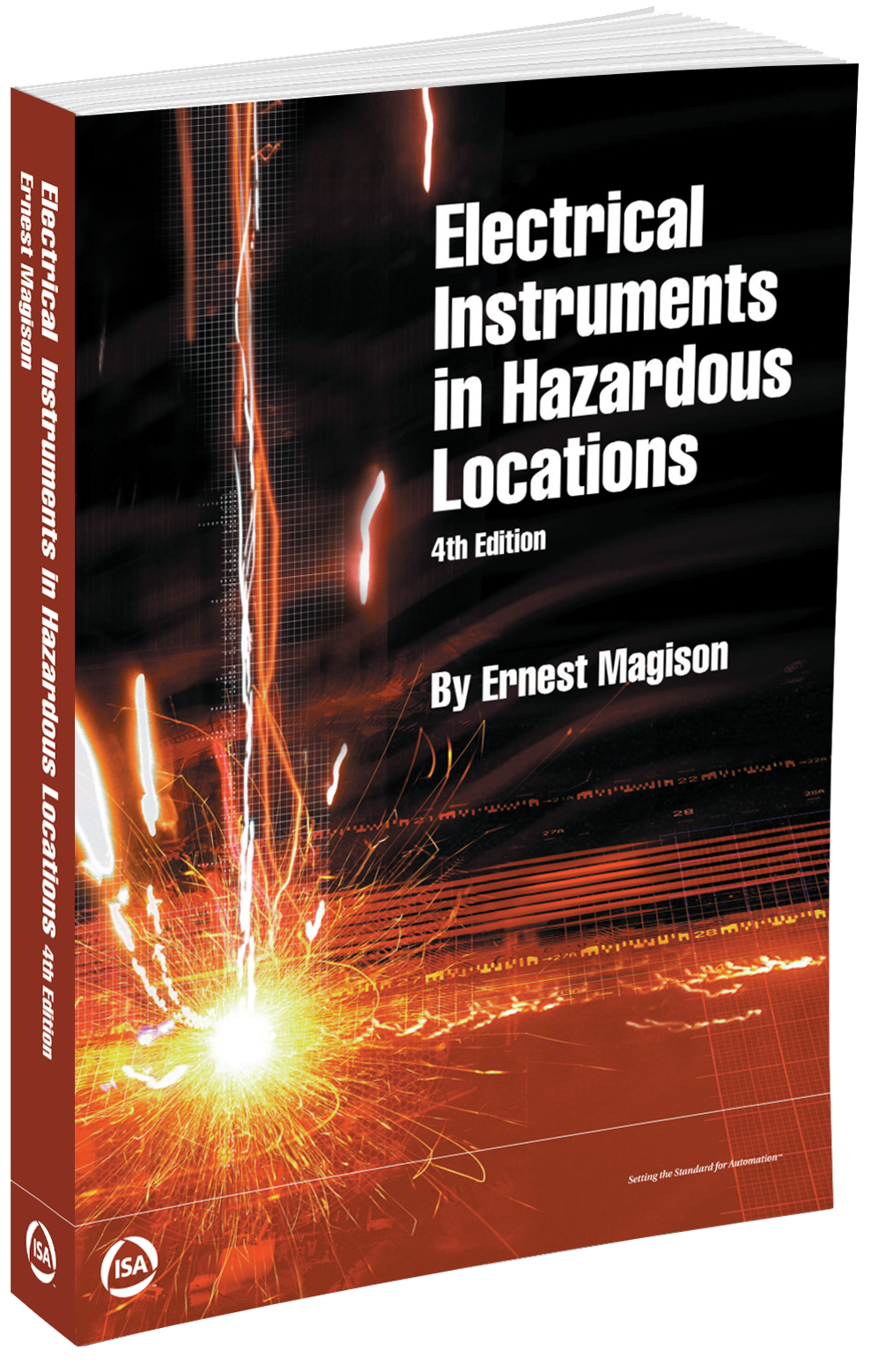 Electrical Instruments in Hazardous Locations, 4th Edition
Ernest Magison
105 USD LIST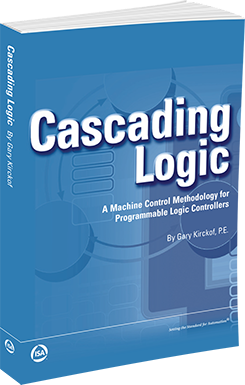 Cascading Logic: A Machine Control Methodology for Programmable Logic Controllers
Gary Kirckof, PE
89 USD LIST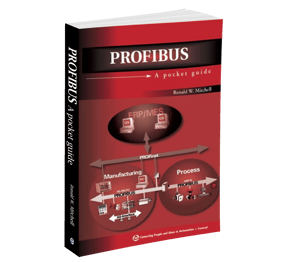 PROFIBUS:
A Pocket Guide
Ron Mitchell
59 USD LIST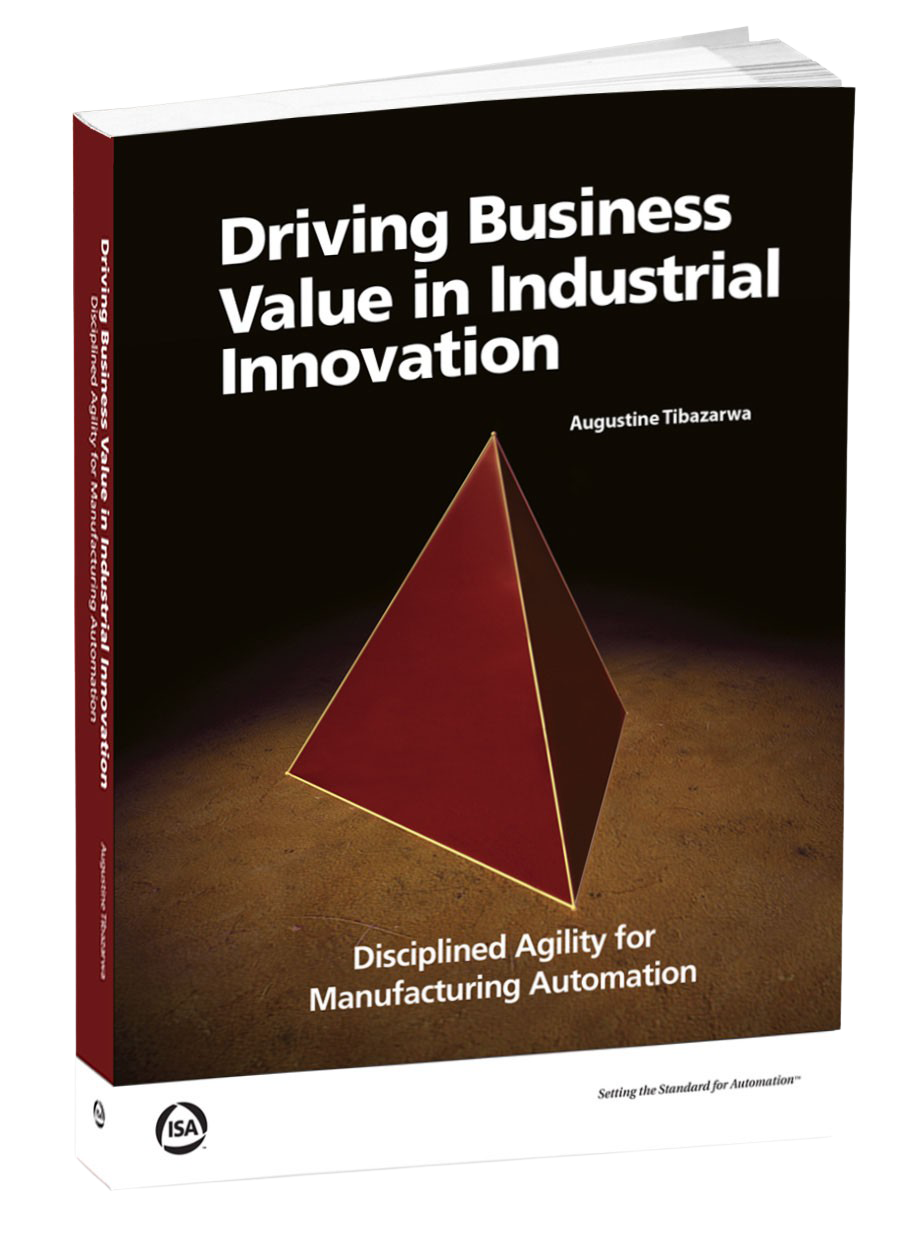 Driving Business Value in Industrial Innovation
Augustine Tibazarwa
79 USD LIST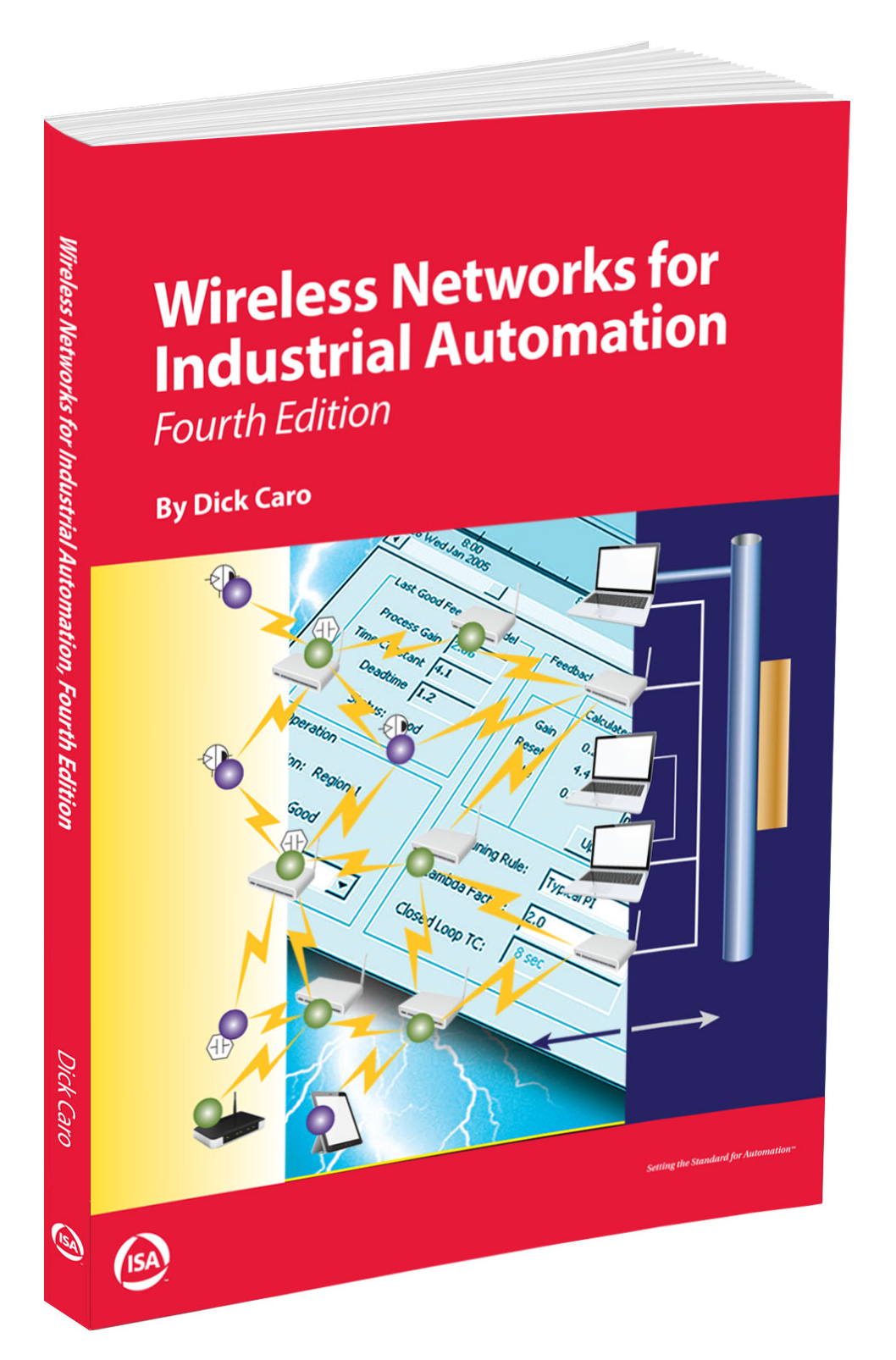 Wireless Networks for Industrial Automation, Fourth Edition
Dick Caro
99 USD LIST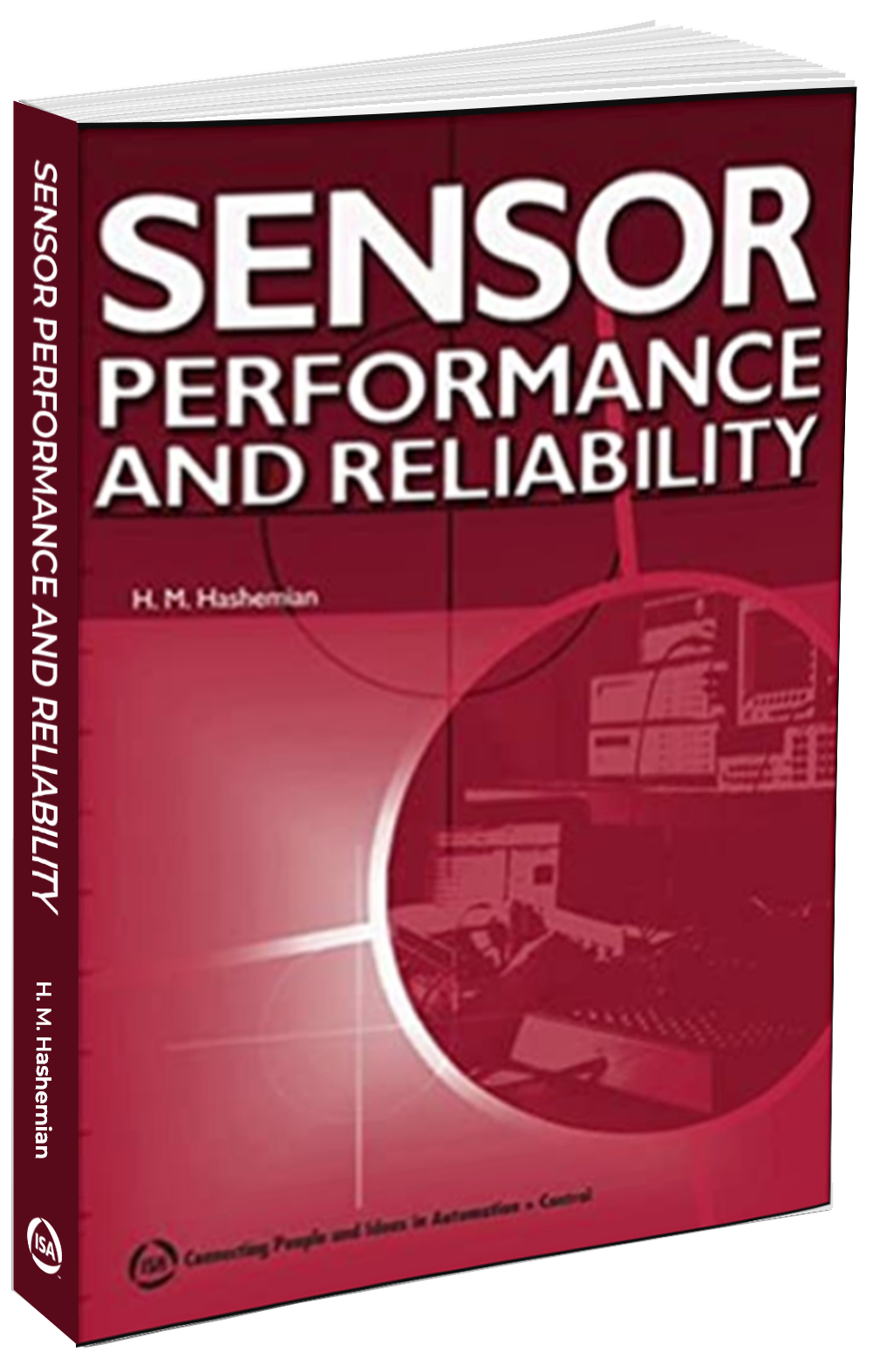 Sensor Performance and Reliability
H. M. Hashemian
99 USD LIST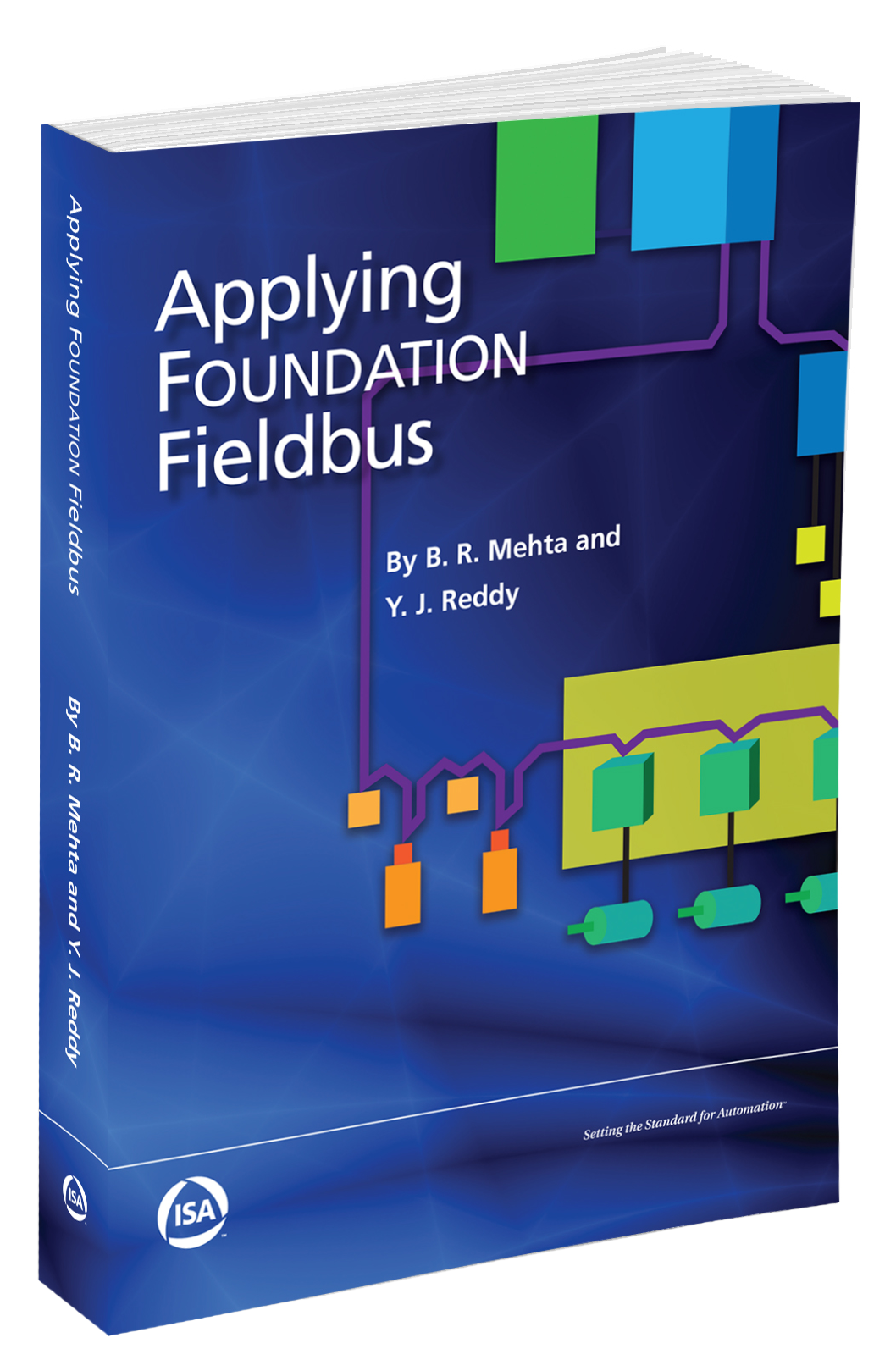 Applying FOUNDATION Fieldbus
B. R. Mehta and Y. J. Reddy
109 USD LIST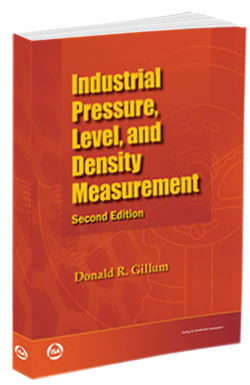 Industrial Pressure, Level, and Density Measurement, Second Edition
Donald R. Gillum
119 USD LIST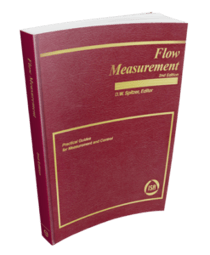 Flow Measurement, Second Edition
David W. Spitzer
169 USD LIST
Discount only valid on ISA-published print books purchased during the promotional period 1 May through 31 May, 2023. Offer only valid when purchasing online at http://www.isa.org or by calling ISA at +1 919-549-8411.