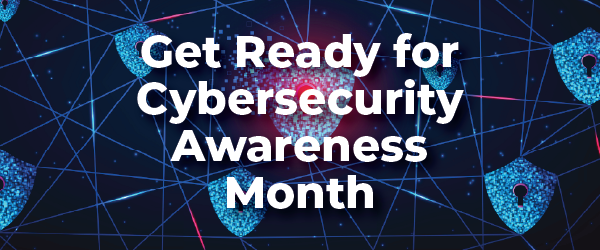 This May, select any of the print books below for only 25 USD each. Use the promo code BOOKSALE22 at the checkout to lock in your discount.
With these prices, it's a great time to stock up on the automation resources you need to grow your career. Check out our selection below to get started!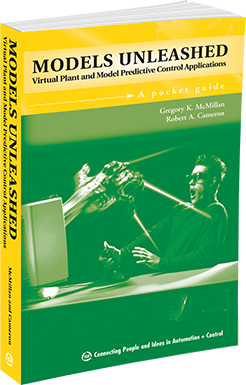 Models Unleashed: Virtual Plant and Model Predictive Control Applications - A Pocket Guide
Gregory K. McMillian and Robert Cameron
59 USD LIST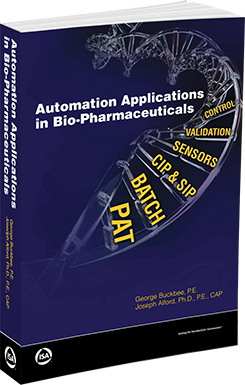 Automation Applications in Bio-Pharmaceuticals
George Buckbee, PE and Joseph Alford, Ph.D., P.E., C.A.P.



105 USD LIST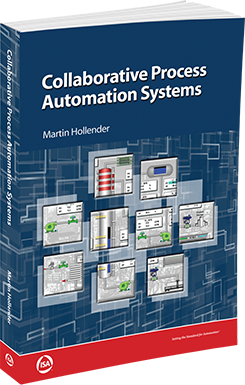 Collaborative Process Automation Systems



Martin Hollender



99 USD LIST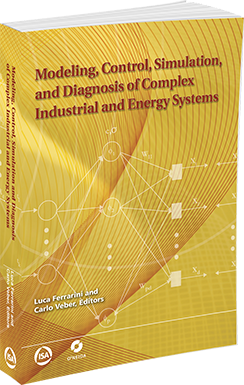 Modeling, Control, Simulation and Diagnosis of Complex Industrial and Energy Systems
Luca Ferrarini and Carlo Veber, Editors
79 USD LIST
Bottom-Line Automation, Second Edition
Peter G. Martin
99 USD LIST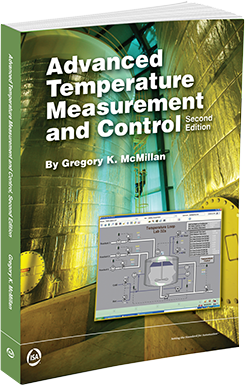 Advanced Temperature Measurement and Control, Second Edition
Gregory K. McMillan
89 USD LIST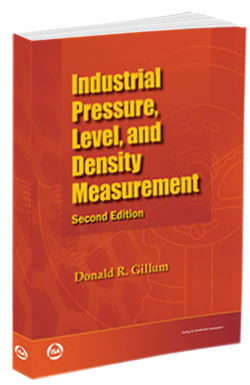 Industrial Pressure, Level, and Density Measurement, Second Edition
Donald R. Gillum
119 USD LIST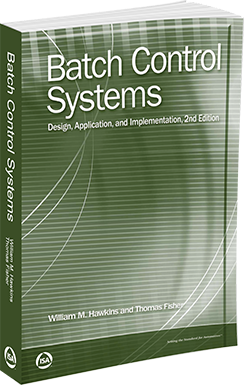 Batch Control Systems: Design, Application, and Implementation, Second Edition
William M. Hawkins and Thomas G. Fisher
99 USD LIST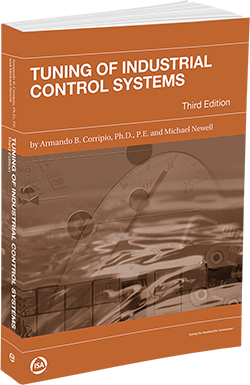 Tuning of Industrial Control Systems, Third Edition
Armando B. Corripio, Ph.D., P.E. and Michael Newell
109 USD LIST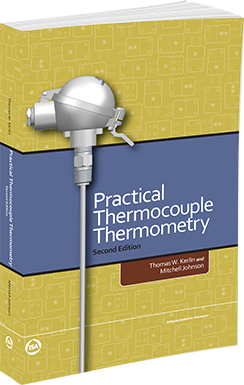 Practical Thermocouple Thermometry, Second Edition
Thomas W. Kerlin and Mitchell Johnson
89 USD LIST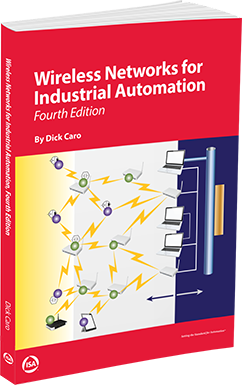 Wireless Networks for Industrial Automation, Fourth Edition
Dick Caro
99 USD LIST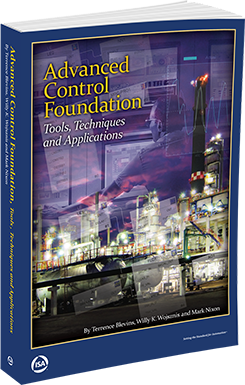 Advanced Control Foundation: Tools, Techniques, and Applications
Terrence Blevins, Willy K. Wojsznis and Mark Nixon
119 USD LIST
Discount only valid on ISA-published print books purchased during the promotional period 1 May through 31 May, 2022. Offer only valid when purchasing online at http://www.isa.org or by calling ISA at +1 919-549-8411.