ISA: 75 Years of Automation Expertise
The International Society of Automation (ISA) is a non-profit professional association of engineers, technicians, and management engaged in industrial automation.
We have 75 years of history developing standards, education, and resources about automation systems and processes – we understand the complexity of your business, and we can help you develop strategies to harness new technology and drive performance improvements.
The Ever-Changing Field of Online Process Analytics
The Analysis Division Virtual Conference gives you a fresh view of important regulatory topics, best practices, and emerging trends in process analysis.
Peer-reviewed presentations and papers will cover spectroscopy, chromatography, electrochemistry, and sample handling, while featuring advice and lessons learned in today's challenging environment. Expert speakers will share their insights about critical regulations, and new applications.
Learn from the Experts
Leverage advice and lessons learned from experts in online process analytics. If you are involved in process stream and laboratory methods of analysis, or you are a student in this field, this conference will give you a better understanding of these complex and highly variable topics.
The ISA Analysis Division, a trusted source of insights and best practices for 64 years, has built a program specifically tailored to the needs of today's process analyzer professionals.
"The ISA Analysis Division Virtual Conference is a unique, expert-led event covering regulatory topics, best practices, and new trends in process analysis."
Connect with Process Analyzer Professionals
ISA's virtual conferences offer powerful insights into key operational and business topics, enabling automation professionals to increase their knowledge and network with peers from the comfort and safety of their phone or desktop.
The ISA Analysis Division Virtual Conference is an outstanding forum for discussions of new and innovative analytical techniques, developments, and applications for process and laboratory applications – and your company can engage in meaningful connections with our audience. Opportunities include logo recognition throughout the virtual platform, sponsored push notifications during the event, a turnkey virtual booth with downloadable content and chat functionality, and complete attendee reports for lead generation.
Registration and Pricing
With ISA's virtual conferences, it pays to register early! Our conferences offer limited complimentary registration, so be sure to sign up as soon as we open registration. After the Early Bird special ends, the conference will cost 80 USD for ISA members and 100 USD for non-members. Sign up below to receive emails about our events so that you can take advantage of these special offers!
Thank You to Our Sponsors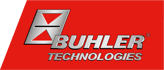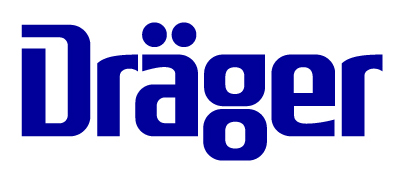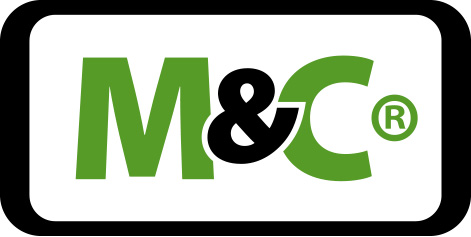 Sign Up for ISA Events Emails
Get the latest updates and information about ISA conferences and events. Subscribe to our email list now!
To view ISA's data collection privacy policy and further details on how we use your data, please click here.