ISA is transitioning all members to a calendar year renewal. To complete this transition, all members have been provided a prorated invoice to extend their membership until 31 December 2024. This is due now.
Frequently Asked Questions
To help members understand and navigate these changes we have compiled a list of frequently asked questions.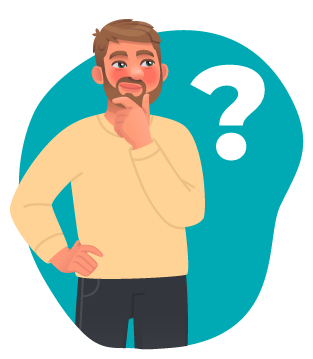 What does calendar year mean?
Calendar year refers to having all members on the same membership cycle. Membership will be from 1 January-31 December, with proration available for new members who join during the year.
Why did I not know about this before now?
ISA sent all members notifications via email on 23 March, 25 April and 6 September to alert them of the approaching billing adjustments.
Can you explain what this looks like for me?
The invoice you received in October is prorated to extend your membership through 31 December 2024.
Because we know you, if you want to do the math, you will be billed USD 11.67 per month of membership (USD 5.84 for reduced dues countries).
What does this mean for me?
In terms of your benefits...nothing. The invoice sent in October is for the portion you owe to extend your membership through 31 December 2024. After that, you will renew every year at the end of the year. Do not worry - we will remind you!
Can I pay for multiple years of membership at one time?
No. We encourage you to select auto renew. This will automatically bill your credit card on file, so you never have to remember to renew. You will be notified prior to your credit card being charged each year.
What if I do not pay the
invoice

sent in

October?

Your member benefits will continue through the months of 2024 in which you have already paid. If you have not paid the remaining months of 2024 prior to that lapse date, you would need to rejoin.
What if I paid my membership through future years?
Thank you for committing so far in advance. You will be transitioned to a 31 December renewal date on your next invoice schedule.